Smooth and Stress-Free Domestic Moving Services by Asian Movers - Relocate with Confidence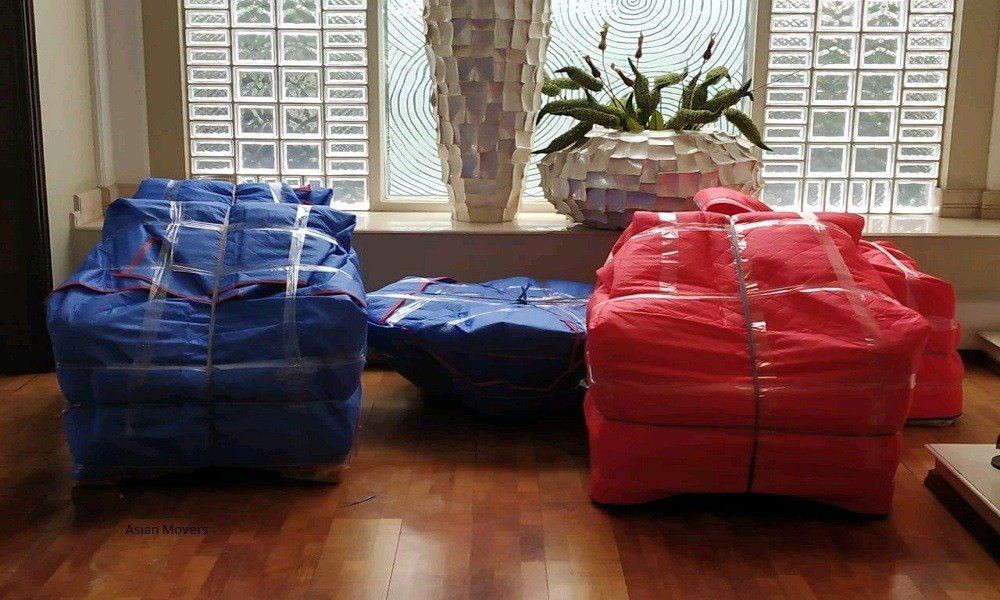 Planning a domestic move can be a daunting task, but with Asian Movers' comprehensive and reliable moving services, you can leave the stress behind. Whether you're moving across the city or to a different state, our experienced team is dedicated to ensuring a smooth and efficient relocation process. With our attention to detail, personalized approach, and commitment to customer satisfaction, we are your trusted partner for a successful domestic move.
Why Choose Asian Movers for Domestic Moving Services?
Expertise and Experience: With years of experience in the moving industry, Asian Movers understands the complexities and challenges of domestic relocations. Our skilled and trained team of movers has the expertise to handle all aspects of your move, from packing and loading to transportation and unloading. Trust us to handle your belongings with care and professionalism.
Comprehensive Moving Solutions: We offer a wide range of moving services tailored to meet your specific needs. Whether you require a full-service move, partial packing assistance, or transportation-only services, we have the flexibility to accommodate your requirements. Our goal is to provide a customized solution that suits your budget and preferences.
Efficient Packing and Protection: Proper packing is crucial to safeguarding your belongings during transit. Our movers are trained in efficient packing techniques, using high-quality packing materials to protect your items from damage. From fragile glassware to bulky furniture, we ensure each item is packed securely to withstand the journey.
Reliable Transportation: Asian Movers understands the importance of timely and reliable transportation. We have a fleet of well-maintained moving trucks equipped with safety features to transport your possessions securely. Our drivers are experienced in handling long-distance moves, ensuring your belongings arrive at your new destination on schedule.
Transparent Communication: We believe in transparent and open communication throughout the moving process. Our dedicated customer service team is available to address any questions or concerns you may have. We keep you informed every step of the way, providing updates on the progress of your move and ensuring a stress-free experience.
Insurance Coverage: Asian Movers prioritizes the safety of your belongings. In the unlikely event of any unforeseen circumstances, we offer comprehensive insurance coverage options to provide you with peace of mind. Our insurance policies are designed to protect your valuables throughout the entire moving process.