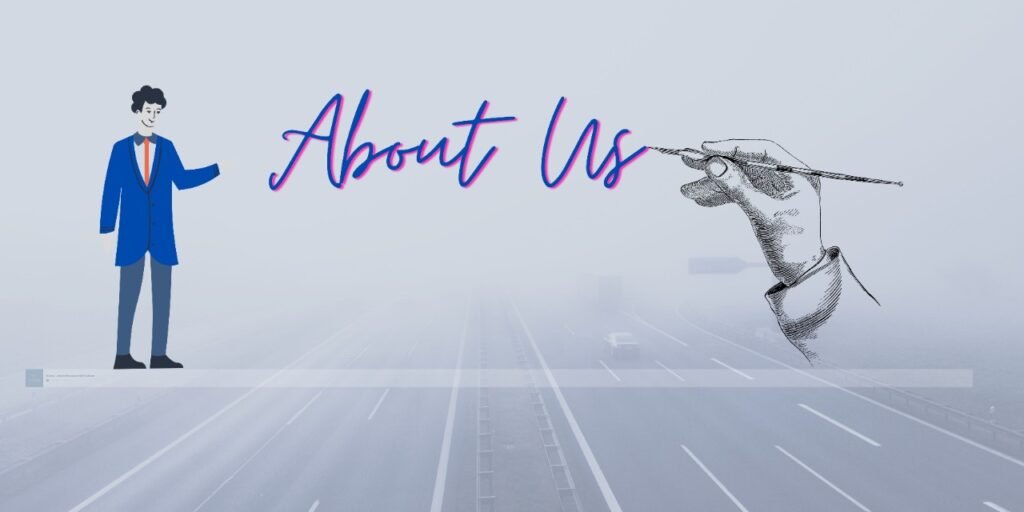 We are a premier moving and packing company that provides top-quality relocation services to customers across INDiA. Our goal is to provide a stress-free and seamless moving experience for our clients, whether they are moving locally or internationally.  
At Asian Movers, we understand that moving can be a daunting and overwhelming task. That's why we are committed to providing our clients with personalized attention and exceptional service to ensure that their move is as smooth as possible. We have a team of highly trained professionals who are dedicated to handling your belongings with care and respect.    
Our services include packing, loading, transportation, unloading, and unpacking. We have the expertise and resources to handle moves of all sizes, from small apartments to large corporate relocations. We also offer storage solutions for clients who need extra space to store their belongings.                                                               
At Asian Movers, we believe in providing our clients with transparent and fair pricing. We offer competitive rates and upfront pricing so that you can make an informed decision about your move. Our goal is to make your move as stress-free and affordable as possible.           
We are proud of our reputation as one of the leading movers and packers in India. Our commitment to quality service and customer satisfaction has earned us many loyal clients and repeat business. We look forward to the opportunity to serve you and make your next move a success. Contact us today to learn more about our services and request a quote                   
Asian Movers was founded with a simple goal – to make moving easy and stress-free for our clients. We understand that relocating can be overwhelming, and we want to help make the process as smooth as possible. Our team is made up of experienced professionals who are dedicated to ensuring that your move is seamless from start to finish.

Over the years, we have served countless clients from all over the world. We have helped families and businesses relocate to various parts of Asia, and we are proud to have earned their trust and loyalty. Our commitment to providing exceptional moving services has earned us a reputation as one of the best movers in India.