Efficient and Secure Storage Services by Asian Movers - Safeguarding Your Valuables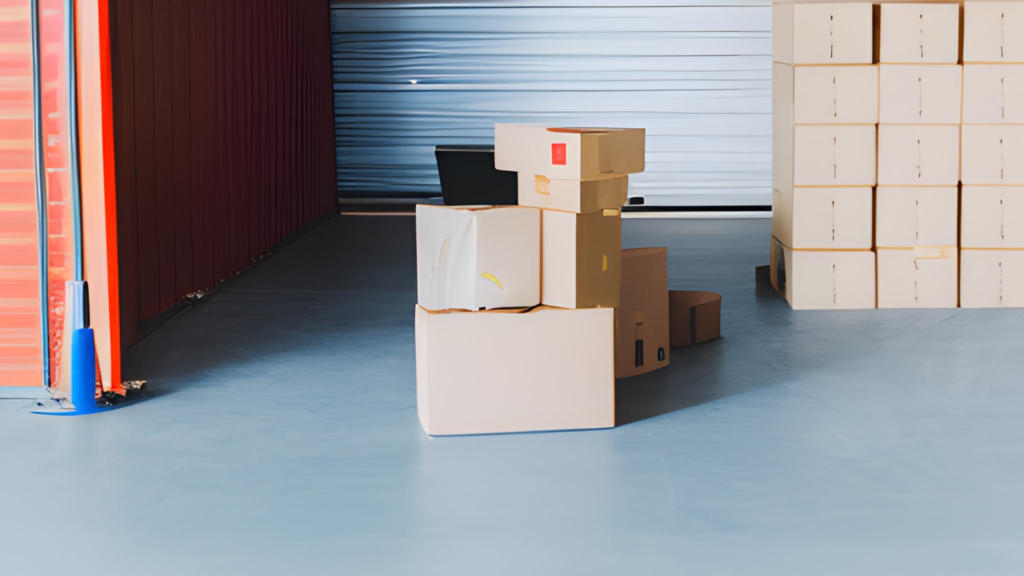 Welcome to Asian Movers' storage services, where we prioritize the security and preservation of your belongings. Whether you're downsizing, relocating, or simply in need of extra space, our specialized storage solutions offer a reliable and convenient option to safeguard your valuables. With our commitment to excellence and customer satisfaction, you can trust us to handle your storage needs with utmost care and professionalism.
Why Choose Asian Movers for Storage Services?
1.       State-of-the-Art Storage Facilities: Our storage facilities are equipped with advanced security systems, climate control, and pest management to ensure the safety and integrity of your possessions. From household furniture and electronics to important documents and antiques, we provide a clean and secure environment for all types of items.
2.       Tailored Storage Solutions: We understand that every storage requirement is unique. That's why our team of experts will work closely with you to assess your specific needs and provide a tailored storage solution that meets your expectations. Whether you need short-term or long-term storage, we have flexible options to accommodate your preferences.
3.       Comprehensive Inventory Management: To ensure ease of access and retrieval, we maintain a detailed inventory of your stored items. Our advanced tracking systems allow for efficient organization, making it hassle-free for you to locate and retrieve your belongings whenever you need them.
4.       Safety and Security: Asian Movers takes the security of your belongings seriously. Our storage facilities are equipped with 24/7 surveillance cameras, secure access control, and trained staff to monitor and protect your items round the clock. Rest assured, your valuables are in safe hands.
5.       Climate-Controlled Units: Certain items, such as delicate artwork, sensitive electronics, or wooden furniture, require a controlled climate to prevent damage. Our climate-controlled storage units maintain optimal temperature and humidity levels, preserving the condition of your items over time.
6.       Flexible and Affordable Pricing: We believe in offering transparent pricing and flexible storage plans to suit your budget and requirements. Whether you need a small unit for a few items or a larger space to store your entire household, our competitive pricing ensures affordability without compromising on quality.
When it comes to storage services, Asian Movers is your trusted partner. With our state-of-the-art facilities, personalized solutions, and unwavering commitment to security, we provide a seamless storage experience. Safeguard your valuables and enjoy peace of mind knowing that your belongings are in the hands of professionals. Contact us today to discuss your storage needs and take the first step towards a secure and efficient storage solution with Asian Movers.